Lots of fresh eggs, honey, raspberries and more available to add onto your CSA box. Let us know what you made with your veggies. Tag us #somethinggoodorganics on instagram or share with us on John Givens Farm Facebook page.
CSA Contains:
CARROTS
STRAWBERRIES
SALAD MIX
RED CHARD
GREEN ZUCCHINI
CUCUMBERS
HEIRLOOM TOMATOES
CAMPARI TOMATOES on the vine
RED ONIONS
CELERY
BIG BOX ADD: ROMAINE LETTUCE, CARROTS, RASPBERRIES, CROOKNECK SQUASH, GREEN BEANS
FRUIT EXPANSION CONATAINS: RASPBERRIES and STRABERRIES

Apple-Walnut Rainbow Chard Salad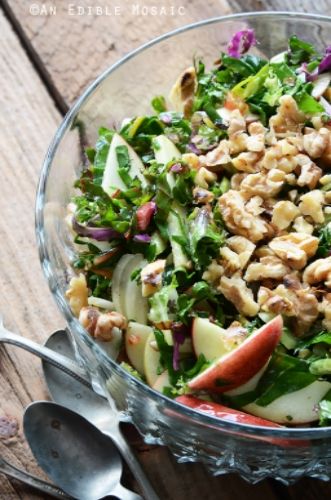 Ingredients:
Dressing:
½ tablespoon honey
2 tablespoons apple cider vinegar
3 tablespoons olive oil
¼ teaspoon salt
⅛ teaspoon black pepper
Salad:
4 cups (180 g) shredded Swiss chard
2 medium apples, washed, cored, and thinly sliced
1 large stalk celery, thinly sliced
½ small onion, thinly sliced (or 4 scallions, thinly sliced)
½ cup (60 g) toasted walnuts, coarsely chopped
(Find the full recipe and details here at An Edible Mosiac)
Zucchini Lasagna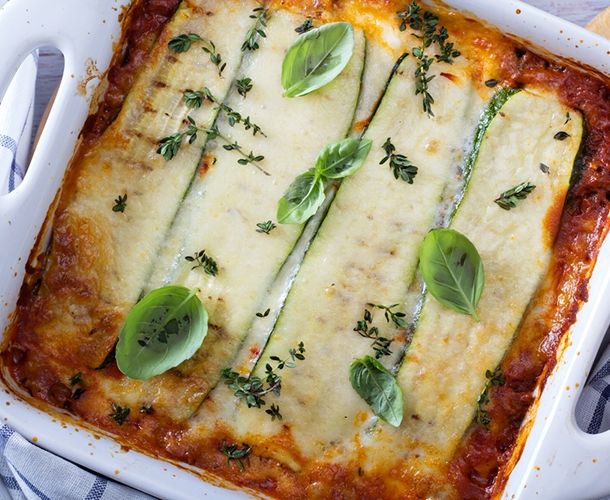 (You can take this recipe and make it your own. It's just a platform for some delicious noodless lasagna. I encourage using full fat dairy products if you go that direction.)
Ingredients:
3 medium zucchini, sliced lengthwise about 1/4-inch
1 teaspoon dried oregano
2 teaspoons kosher or sea salt
1/2 teaspoon pepper
1/4 cup extra-virgin olive oil
1 (24 ounce) jar marinara or pasta sauce, (no-sugar added)
1 cup low-fat cottage cheese
1/2 cup freshly grated parmesan cheese
1 1/2 cups shredded mozzarella cheese, part-skim
1 whole egg
(Find the full recipe and ingredients here at Skinny Ms.)
Or check out these zucchini enchiladas!
Avocado Shrimp Salad


Ingredients for Shrimp Avocado Salad:
1/2 lb (3 to 4 medium) Roma tomatoes, chopped
1/2 English cucumber or 3 smaller garden cucumbers, sliced
1/2 medium red onion, thinly sliced
2 avocados, peeled, pitted and sliced
1 cup corn kernels (from 2 fresh cobs or canned drained corn)
1 medium romaine lettuce (5 to 6 cups chopped)
For the Cajun Shrimp:
2 Tbsp unsalted butter
1 lb large raw shrimp, peeled and deveined
1 tsp cajun spice
2 cloves garlic, pressed
Pinch of salt
For the Zesty Cilantro Lemon Dressing:
3 Tbsp olive oil (mild or extra virgin)
Juice of 1 large lemon (about 3 Tbsp) (it's ok to sub lime juice)
1/2 bunch cilantro, (1/2 cup chopped)
1 tsp sea salt or 3/4 tsp table salt
1/8 tsp freshly ground black pepper
(Find the full recipe and directions here at Natashas Kitchen)
JUICE FEAST Contains:
STRAWBERRIES
ROMAINE LETTUCE
RED CHARD
GREEN ZUCCHINI
CUCUMBERS
CELERY
GREEN KALE
ITALIAN PARSLEY
BUNCHED SPINACH
CARROTSx2